Developing your architecture business
Urbik works with firms to question ambitions and assumptions, clarify issues, establish a future strategy and tactics, so architecture businesses can evolve.
Lee brings to bear his experience of the commercial, residential and regeneration markets and clients from each sector to help firms think about their future direction.
The answers firms seek usually lie within relatively easy reach, but sometimes it takes an outsider to uncover and articulate the issues.
Lee works with directors and senior staff to interrogate ambitions and issues, to identify solutions, strategies and tactics that will deliver a clear narrative about desired outcomes and how they can be achieved. (References from firms Lee has worked with can be supplied).
Urbik usually works to a fixed fee, or on a monthly retainer basis.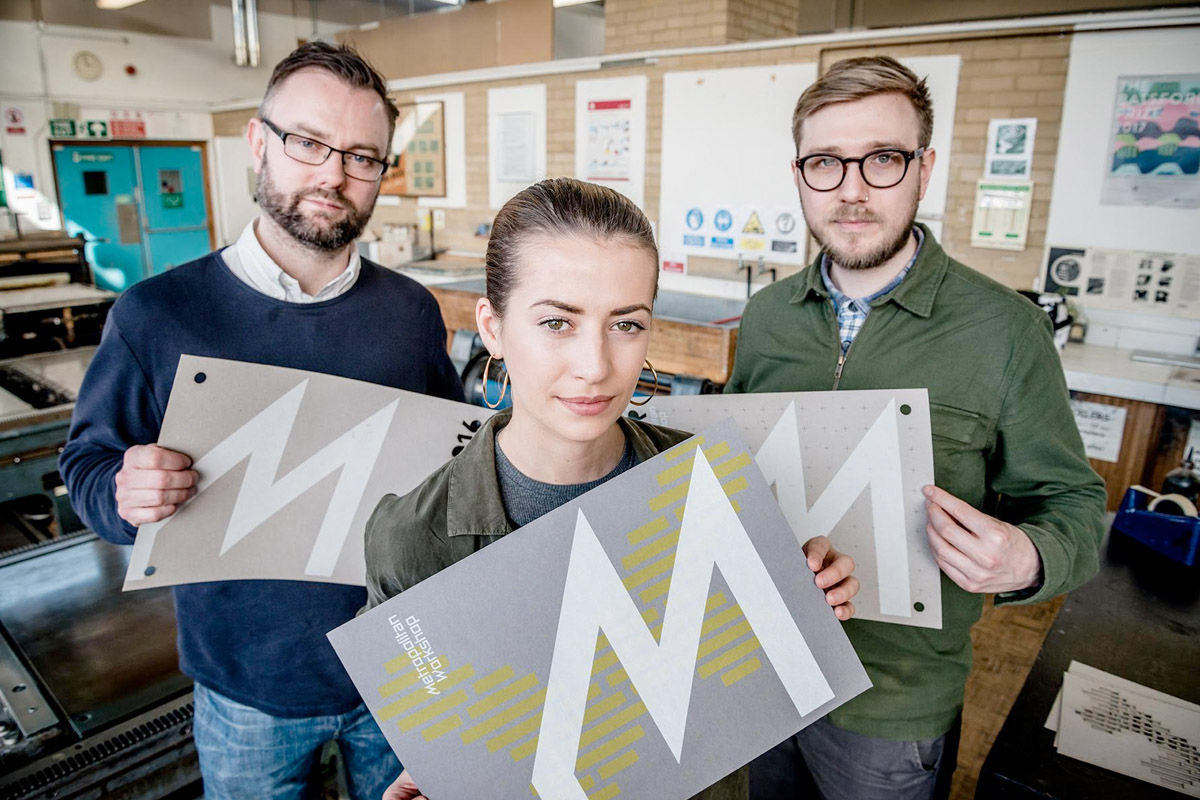 Identity and marketing
Urbik can help create identity and marketing and solutions for businesses or projects. Including branding and identity, brochures, books, websites, films, environmental and display solutions.
A key partner in this role is graphic designer Gavin Ambrose and his design studio, Studio 245, based at the University of Brighton.
(Lee was for several years Deputy Managing Director and shareholder in, Wordsearch, the specialist creative agency for real estate and architecture.)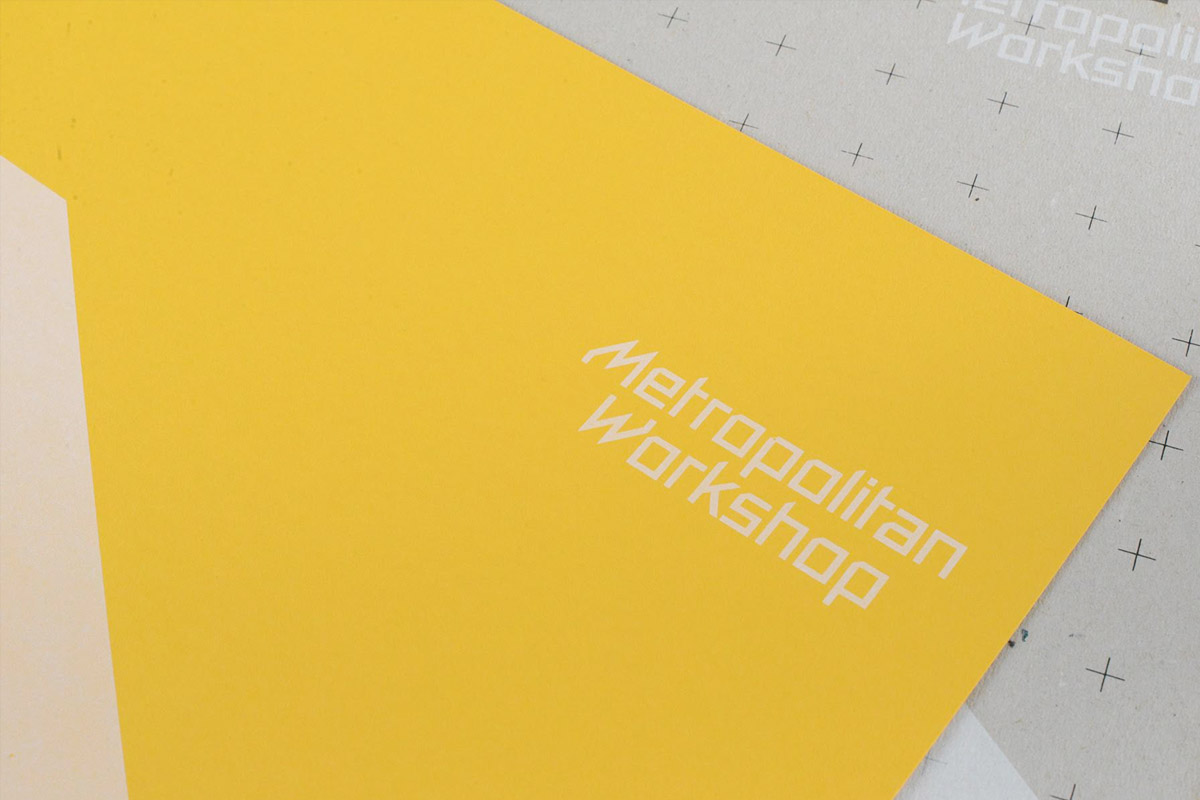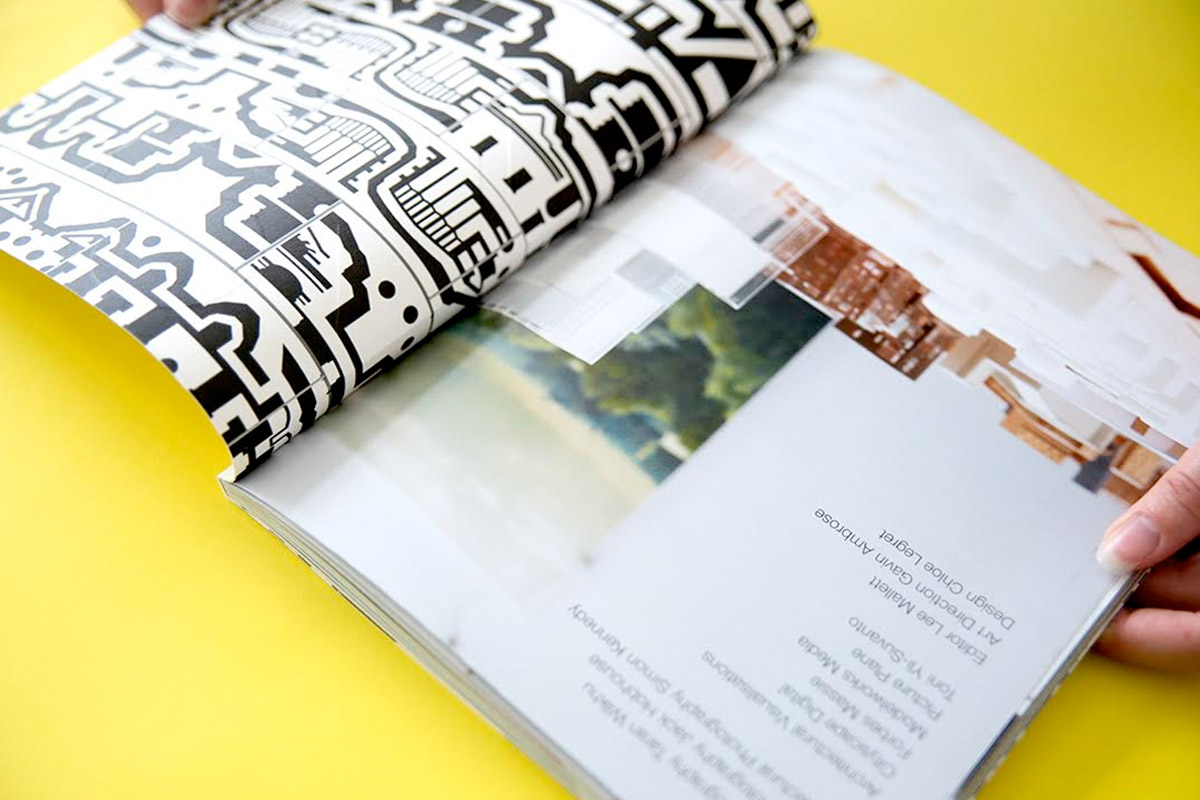 Metropolitan Workshop – an updated identity
Architects and urban designers Metropolitan Workshop needed to update their existing graphic identity and produce a brochure celebrating their first 12 years.
Lee helped devise and deliver the content of the brochure, which included short interviews with a wide range of Metwork's clients and collaborators.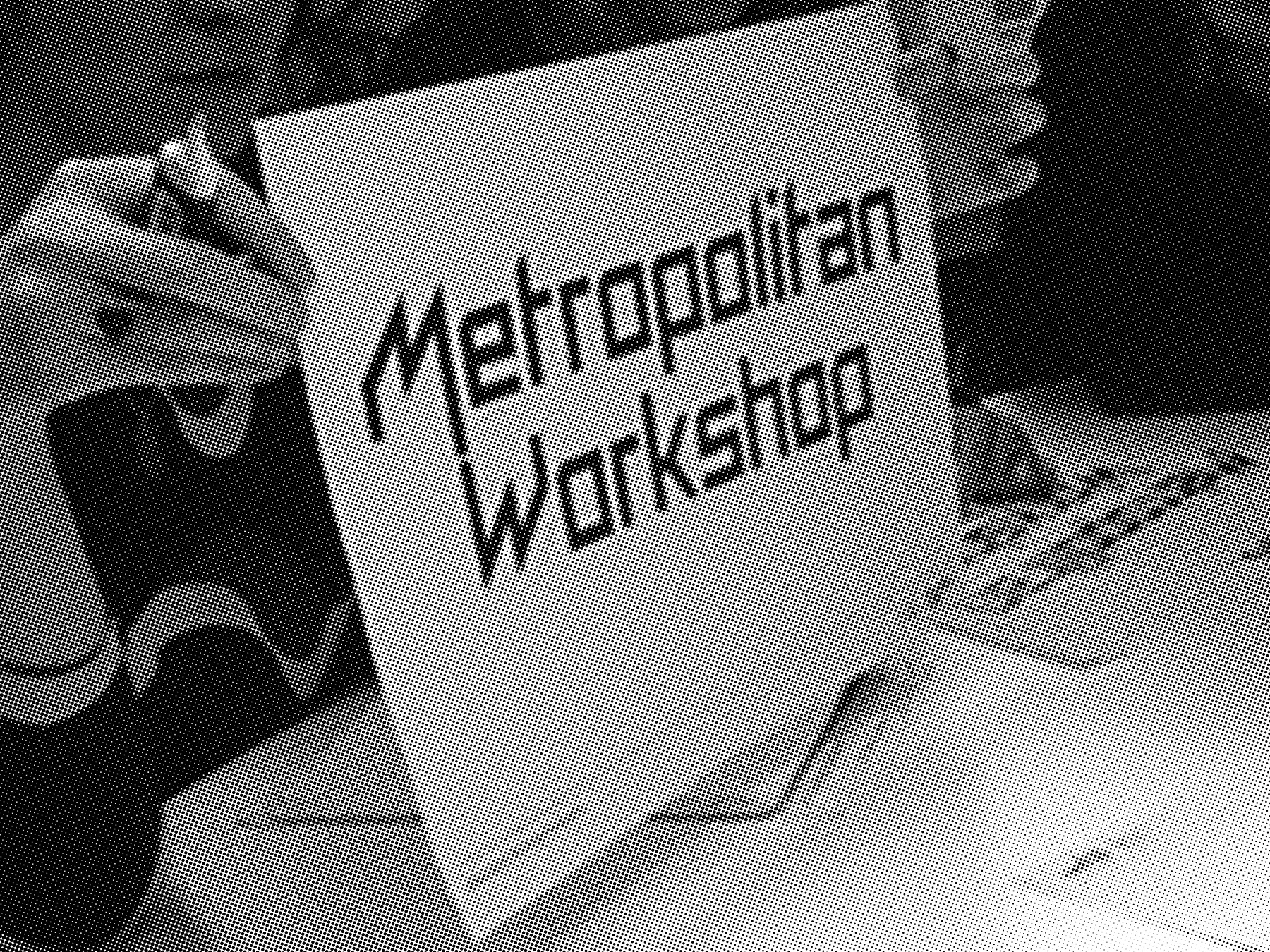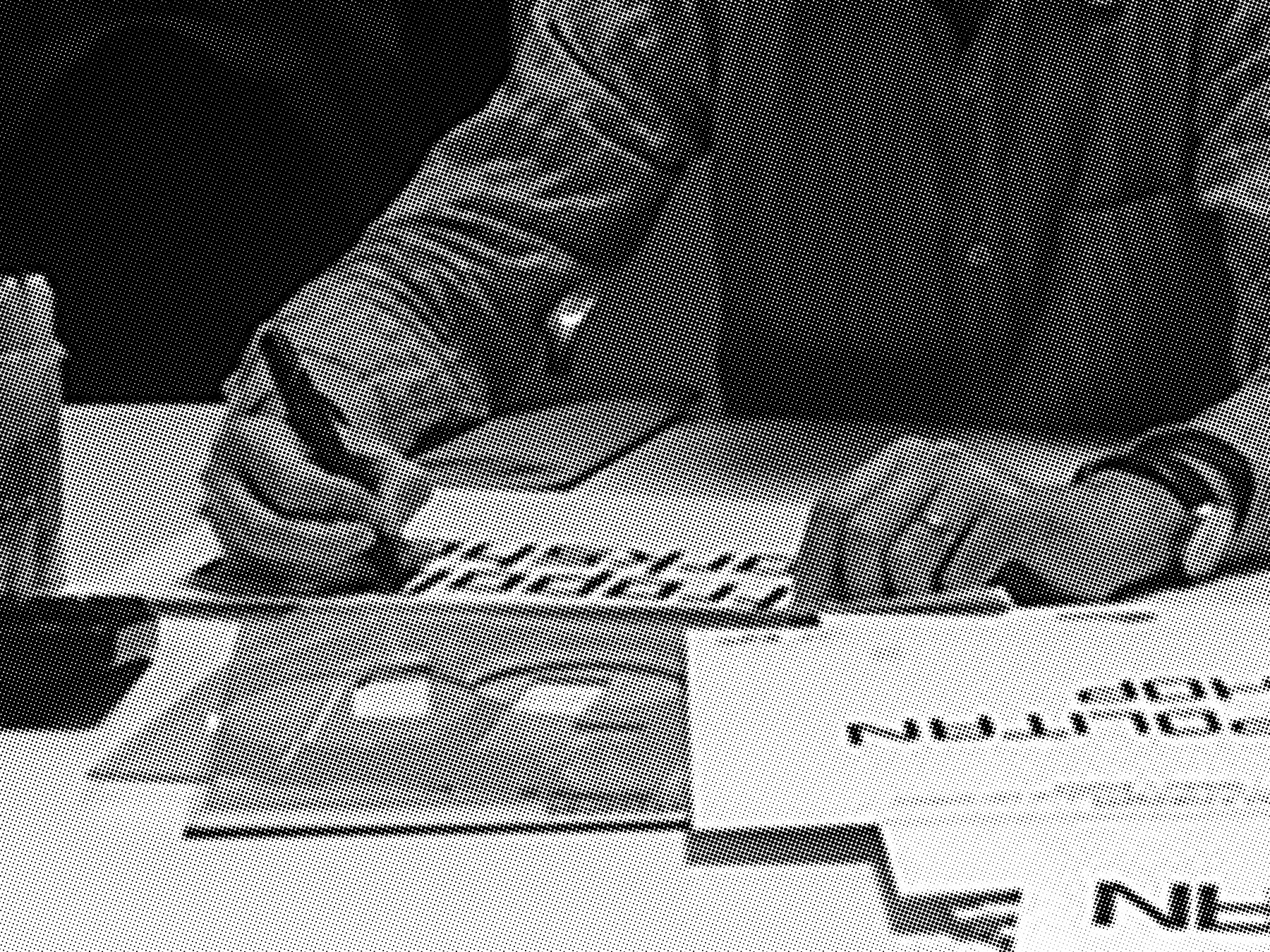 Studio 245 created a new identity, workshopped with Metwork's staff, and a brochure for the practice reflecting the contemporary, highly crafted outcomes Metwork seeks in its approach to design.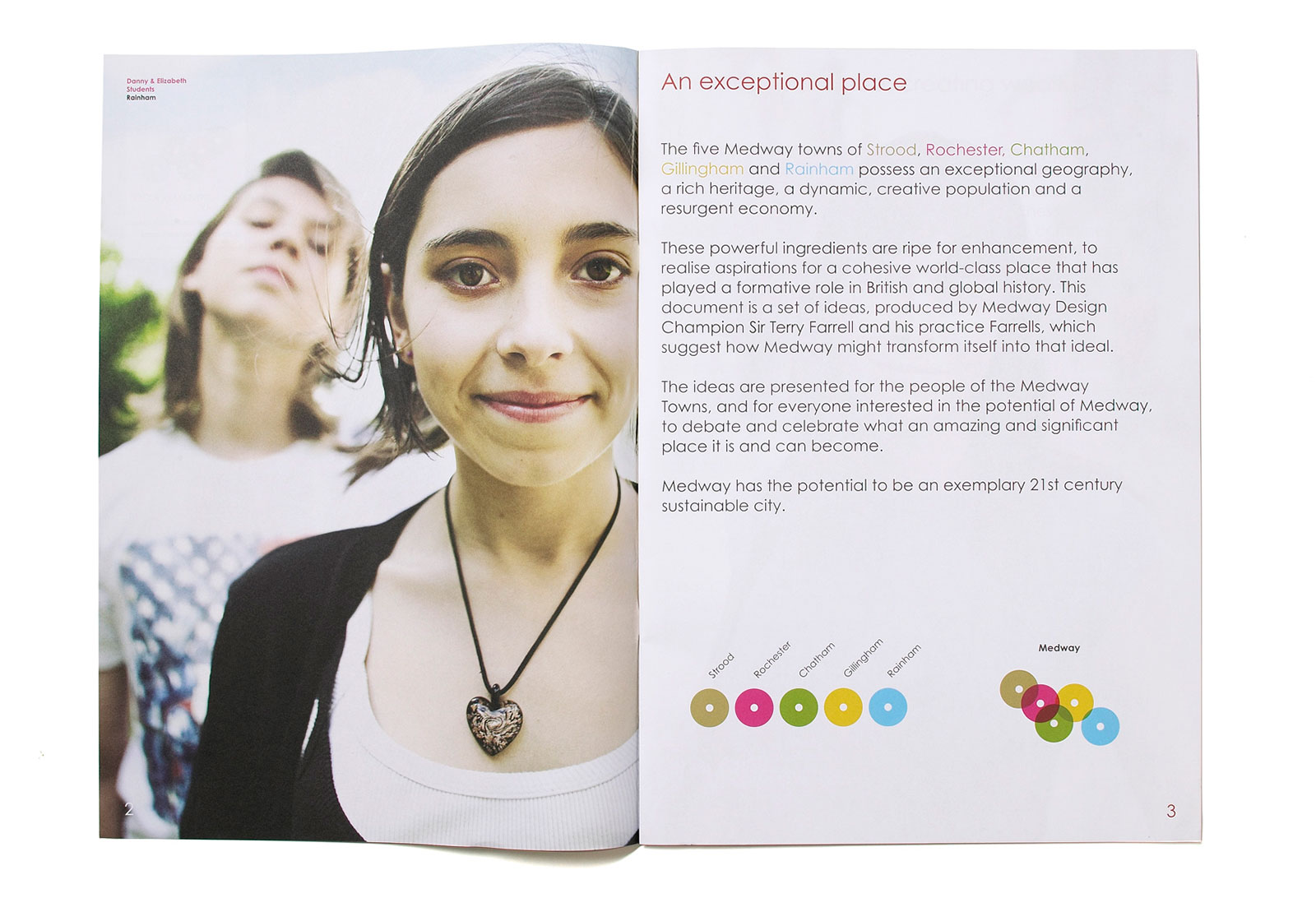 Five Towns Make a City – Medway
Urbik and Studio 245 also collaborated to explain Farrells' proposals to unify the five Medway towns into a new 'eco-city' in north Kent.
The practice's concept was translated into a 'brand' and an 'easy-to-understand' narrative for stakeholder and public consumption, expressed in a large format newsprint 'magazine' that proved very popular locally.